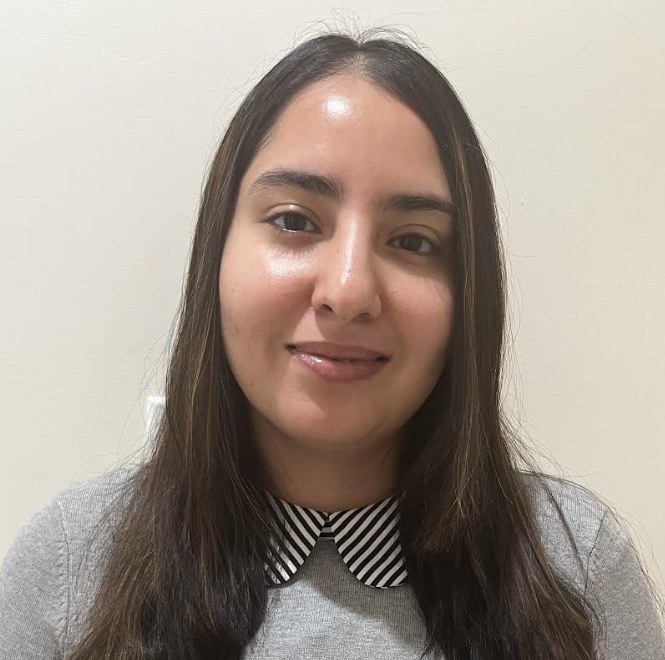 Maryam Safdar is a Board Certified Behavior Analyst living and working in Queens, New York. She is a Licensed Behavior Analyst in New York and Connecticut. She studied Health services during her undergraduate years at D'Youville University in Buffalo, New York, and graduated with a Bachelor of Science. An interest in working with children and education while working as ABA therapist as Summit Academy in a pre-school classroom led her to pursue a career in Applied Behavior Analysis. Maryam Safdar received her Master of Science specializing in Applied Behavior Analysis from Daemen University.
Maryam has 4+ years of working with individuals with intellectual disabilities and individuals with Autism Spectrum Disorder. She has provided Applied Behavior Analysis in homes, schools and the community. Maryam currently works as a home service provider, delivering behavior therapist supervision, parent training and individualized treatment. She understands the need for ethical and evidence based treatment protocol based on the clients' needs.
Maryam strives to provide treatment and services that align with the families' and clients' goals and needs. She believes it is important to implement interventions that are meaningful to the families we work with and that will improve the quality of life for the client.