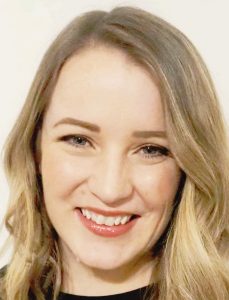 Mallory is the ABA Billing and Intake Specialist for Manhattan Psychology Associates. Mallory provides administrative support to the BCBA's, RBT's, and families of MPA. 
Mallory is a Board Certified Licensed Behavior Analyst with 12 years of experience in the field. Mallory earned her undergraduate degree in early childhood education and her master's degree in Applied Behavior Analysis with a certification in autism studies. Mallory has spent a large portion of her career focusing on the clinical and administrative development of ABA programs.  
Mallory is passionate about the field of ABA and loves to create structure and systems that serve as a foundation for exceptional clinical work. She lives in San Antonio, TX with her husband and two children.