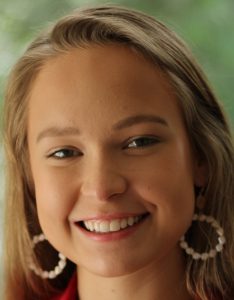 Madison is a psychology student intern, working in the office assisting our practice administrator and the clinicians with all aspects of patient care.
She is currently working towards her B.S. in Psychology at Northeastern University as well as conducting social and moral cognition research at Columbia University.
Madison began her journey into psychology in 2020 when she began research at Harvard University. During this time, she started working as a Care Coordinator for a psychology group that specializes in female mental health, but quickly learned she is primarily interested in developmental psychology and working directly with kids in a clinical setting.
If you see her walking around the office, she would be more than happy to answer any questions!