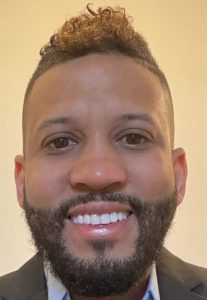 Luis obtained his master's degree in special education at Lehman College and his advanced certificate in behavior analysis at Touro College. He has worked as a special education teacher, serving students diagnosed with learning disabilities for six years. He has worked extensively with students with Autism, ADHD, and ODD.
During Luis' experience working as a teacher in the public school setting, he collaborated with a BCBA who introduced him to the studies of applied behavioral analysis. In his experience working with BCBA professionals, he learned how to implement several evidence-based ABA techniques ranging from DTT, NET, multiple schedules of reinforcement, contingency contracts, etc.  Three months of continuous implementation of ABA techniques during his tenure resulted in significant progress in reducing problematic behaviors and shaping socially significant behaviors, thus fueling his passion to learn more about the science of ABA.
Luis worked as a Registered Behavior Technician providing direct ABA services in the home setting, teaching ADL skills with an emphasis on integrating students into the community. His long-term goals include spreading the science of ABA in his home country of the Dominican Republic, and ultimately, establishing a non-profit organization there to provide these services.