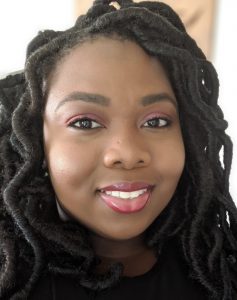 Laur-Edine Pierre is a NYS Licensed MSW (#098111). She received her BS in Psychology from Pacific Union College and her Master's in Social Work from Fordham University.
Laur-Edine has worked with students of all ages in various settings. She has created reading programs for students in temporary housing as well as provided reading and math remediation. Additionally, she has conducted after school classes for high school sophomores and juniors. Laur-Edine built upon these student's social-emotional skills as well as taught them the work readiness skills that they would need as they prepared for college and vocational training.
Over the last several years, Laur-Edine has worked as a Senior Transition Specialist. In this role, she has used a strengths-based model to support individual students and families in better understanding their IEPs and psychoeducational evaluations. Using information from these documents and vocational assessments, Laur-Edine helps families create transition plans that provide students with clear goals and understanding of the support needed for postsecondary readiness and success.  She further assists the students and families that she works with by connecting them with appropriate resources and state agencies like OPWDD, ACCES-VR, and OMH while planning for the college or vocational training process.
Laur-Edine is also multilingual and is able to provide supports to families in English, Spanish, Haitian Creole, and French.