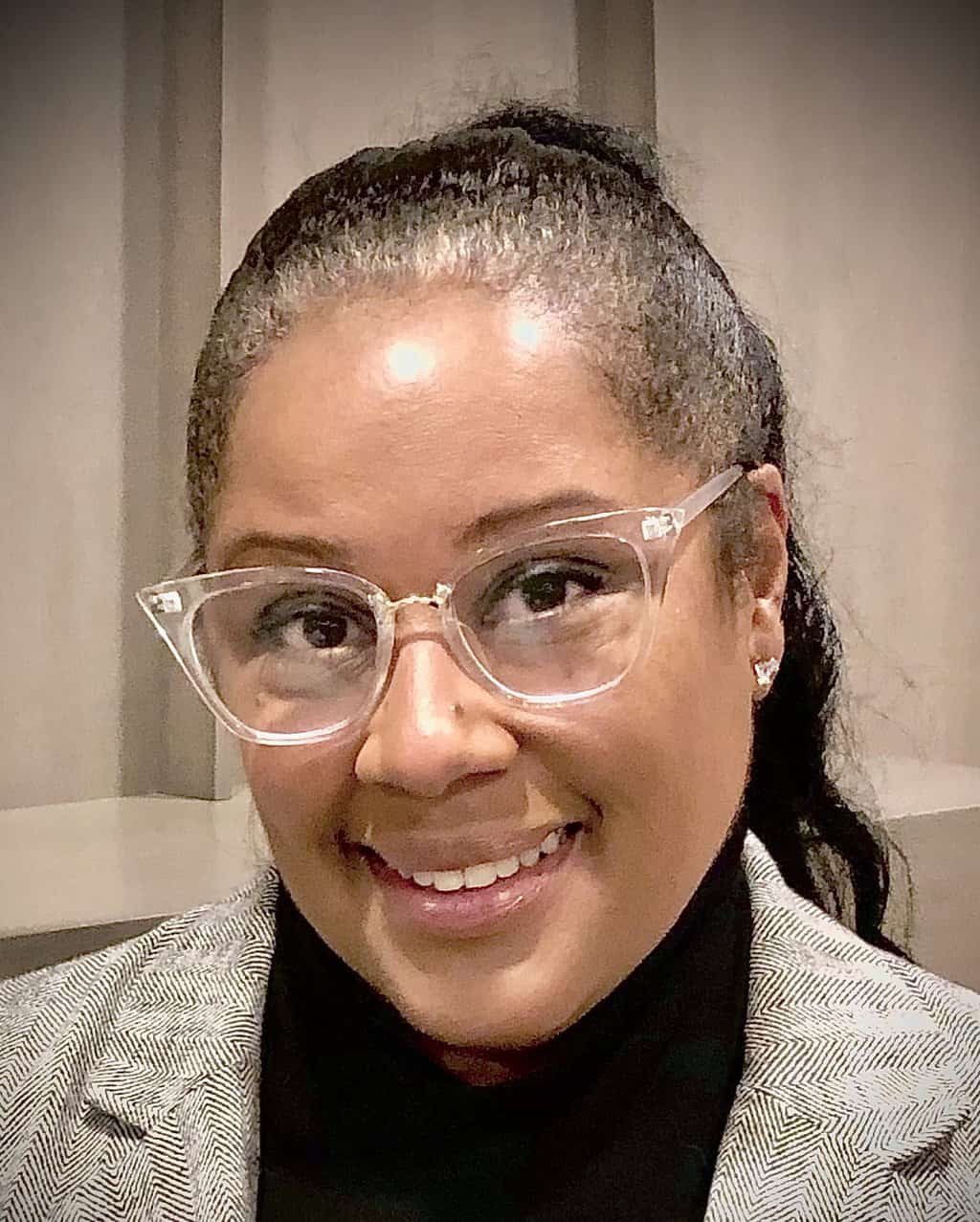 Kim Emile is a New York State licensed social worker practicing in New York City for over 25 years. Kim received her B.A. from Connecticut College and went on to earn her MSW from Columbia University School of Social Work. 
Kim has extensive experience in treating toddlers, school-aged children, adolescents, young adults, adults, and families with a variety of presenting issues including, but not limited to, anxiety, depression, trauma, and relationship issues. Kim spent a good part of her career working directly with toddlers on the Autism spectrum, as well as teenagers with social-emotional and behavioral concerns. As a mother of two young adults, Kim truly enjoys helping parents throughout the various phases of their individual journeys. 
Kim is trained in Applied Behavior Analysis (ABA), Cognitive Behavioral Therapy (CBT), play therapy, and psychoeducational group work. She utilizes an integrated approach including cognitive-behavioral, solution-focused, and client-centered techniques. Kim is passionate about working with her clients to help them achieve their personal goals and works closely with each of her clients to determine the best approach in addressing their individual needs. Throughout her career, Kim has provided individual, family and group therapy in a variety of settings including homes, schools and therapeutic daycares in addition to other outpatient clinic settings. 
Kim specializes in CBT, a modality that can be provided in person as well as via Telehealth.