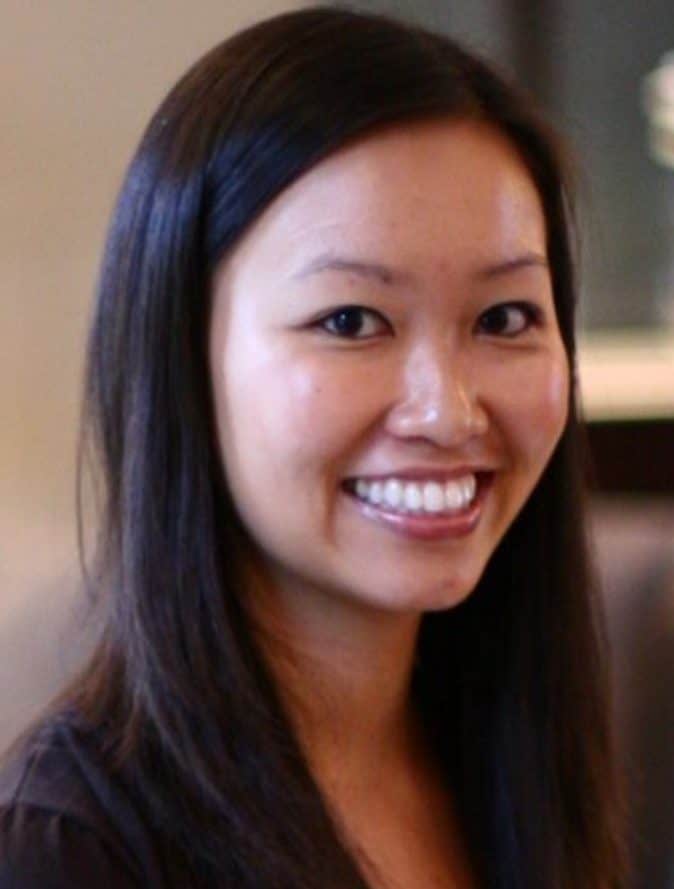 Biography
Joyce Kuo is a NYS Licensed Behavior Analyst (001889) and a Board Certified Behavior Analyst (1-19-38593). She got her Masters in Education from Rutgers University, along with a dual certification in Special Education (K-12) and Elementary Education (K-5). She completed her advanced certificate in Behavior Analysis through Florida Institute of Technology.
Joyce first received ABA training when she started university 17 years ago. She took classes in Applied Behavior Analysis and interned at the university-owned school for children with Autism (ages 2-21). It was there that she found her passion and calling to become a teacher and behavior analyst. Since she is dually certified, she has taught in regular education classrooms as well as special education classrooms. Upon graduation, she spent a couple years as a teacher in a private school in Taiwan for typically developing children. In addition to her day job, she took private home cases in the afternoons and weekends, where she utilized ABA strategies to teach students with behavior problems. At the time, the ability to access ABA therapy was almost impossible in Taiwan, as it was not a field that could be studied at local universities. She made it her goal to disseminate the field of behavior analysis wherever she went. 
After Joyce moved back to the USA, she worked at an ABA clinic in California that provided center and home based ABA therapy to children with Autism and other developmental disabilities. A few years later, she moved to New York, where she now works as a BCBA/LBA for a children's hospital in Nassau county. Due to her commitment of staying with each client for a minimum of 1 year and up to 4 years, she has gained in-depth experience growing with and developing programs for children throughout difference stages of their lives. She has worked with children diagnosed with both Autism and concurring medical conditions (e.g. cancer, epilepsy), and continued to teach them through their medical treatment. 
Joyce has worked with children with Autism, who are very high functioning, and implemented behavioral plans to transition them into regular education classrooms, where they could learn alongside typically developing peers in private school. Additionally, she has worked with typically developing children who have severe tantrums, non-compliance, aggression, property destruction, difficulty with potty training and other behaviors. She collaborates with a team of school teachers, speech language pathologists, occupational therapists, physical therapists, feeding therapist, psychologists and doctors to maximize treatment outcomes. 
Joyce currently works in the field of behavioral health, providing supervision and direct therapy as a BCBA/LBA, serving a diverse population, creating tailored programs based on assessments and clinical experience to improve their lives. Joyce can conduct ABA evaluations and treatment in both English and Mandarin Chinese. She is able to provide parent training and services via Telehealth to children and families.