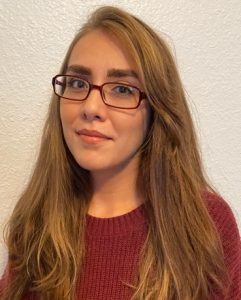 Jenniffer is the ABA Billing Specialist for MPA. As a billing specialist, Jenniffer manages billing, authorizations, and benefits for our commercial ABA plans.
Jenniffer earned her Medical Office Specialist certificate in 2014. Shortly after, she started her ABA journey in the administrative field. Jenniffer is passionate about helping families understand the back end of insurance while at the same time finding the best care for their children. Most importantly, Jenniffer loves to educate providers and families about insurance's ongoing changes.
Jenniffer lives in San Antonio, TX, with her husband, three children and their dog.