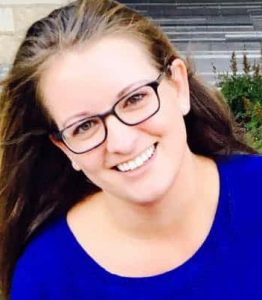 Jennifer Scott is a NYS Licensed Behavior Analyst (000790) and a Board Certified Behavior Analyst (1-15-18028). She received her Bachelor of Science in Psychology from the University of Central Florida and Master of Science in Counseling and Behavior Analysis from Nova Southeastern University. 
Jennifer began her career in 2010 working as an ABA therapist for in-home based Early Intervention programs in the Chicagoland area. She later became a Behavior Consultant for a clinic in Jacksonville, FL before moving to New York where she began working as a Behavior Specialist for a non-profit. During this time, she supervised community habilitation programs and conducted various parent trainings. She then began working with children and adolescents as a Licensed Behavior Analyst, creating individualized treatment and behavior plans for families in the boroughs of New York City. 
Jennifer has worked with a wide range of children and adults ages 2-21. She has worked with those diagnosed with ASD, Down Syndrome and ADHD. She also has worked in a variety of settings including in-home, schools, communities and clinics. Her career interests include skill acquisition such as pre-academic, functional living and social skills, in addition to functional communication, feeding and toileting. Her goal is to work collaboratively with families to help them create meaningful improvements in their children's everyday lives.