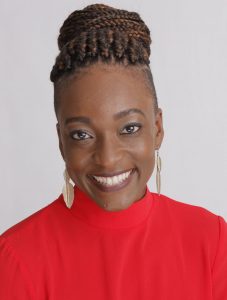 Heather McInnis is Board Certified Behavior Analyst (1-17-25087) and a Licensed Behavior Analyst (001792-01). She earned a Bachelor of Arts in Psychology at Laroche University and her Masters in Social Work at the University of Pittsburgh. She later completed her advanced degree in Behavior Analysis through Florida Institute of Technology.
She has years of experience working individually with children on the autism spectrum. She has provided direct ABA therapy to address communication, cognitive, social-emotional, adaptive, and physical development skills to her students. She has experience in developing behavior plans, conducting functional behavioral assessments, and creating behavioral intervention plans to address the individual needs of the students she serviced. She has experience using the following software systems: Catalyst, Portia, and Rethink Behavioral Health to collect data, monitor progress and maintain skills.
She gained experience working with birth to three years of age in Early Intervention and also with school aged students up to age 17. She has provided services in home and school settings. She has experience in writing progress reports and also conducted parent trainings to ensure continuity of care and generalization of skills.
Heather continues to work in the field of Behavioral Health and loves a direct approach with her students. She uses the principles of Applied Behavior Analysis as a BCBA-LBA with individuals on the autism spectrum from birth-21 years of age. She continues to stay current with continuing education in the field of Behavior Analysis. She is passionate about empowering her students to live their optimal life. Her goal is to utilize her clinical experience to provide quality behavioral services with the most current practices in Applied Behavior Analysis.