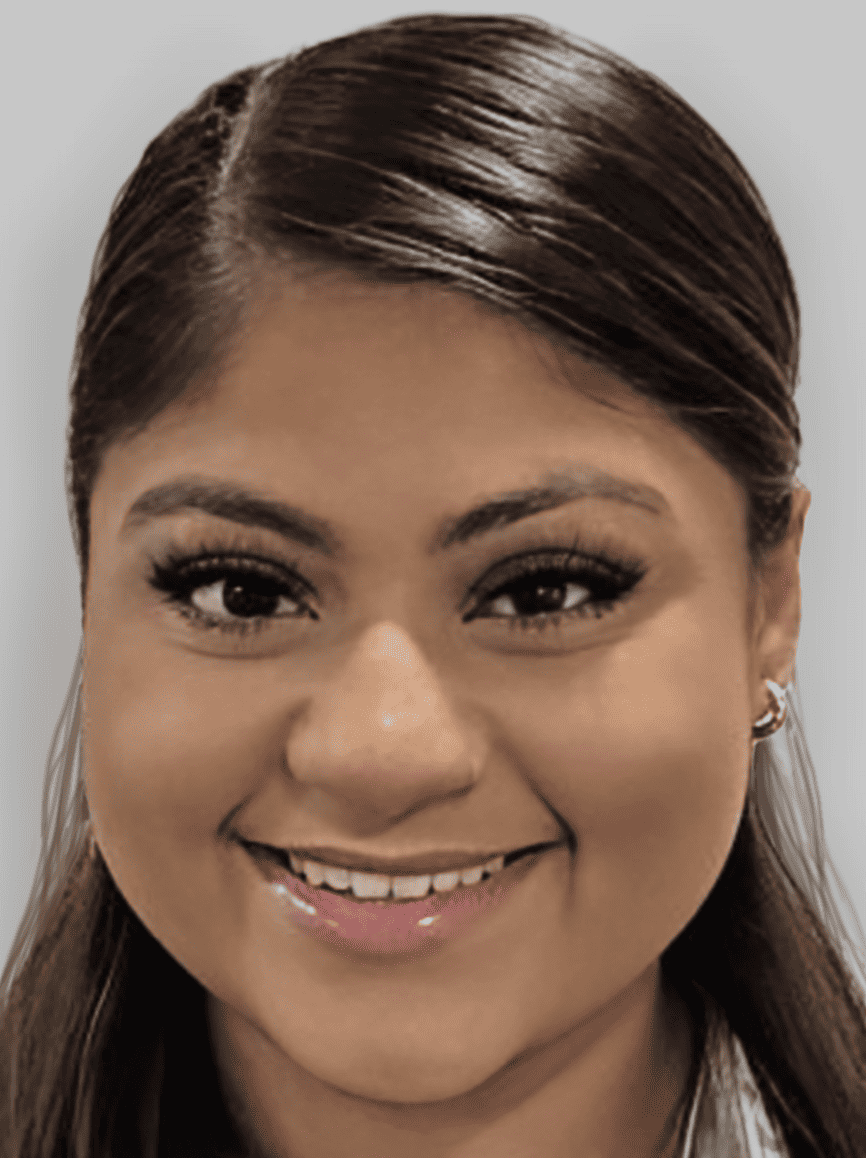 Raeesa provides a wide range of administrative support to our staff and patients, including intakes, scheduling and managing our UWS office.
Raeesa earned her B.S. in Psychology and Childhood Studies from Brooklyn College. While completing her degree, Raeesa volunteered with the Department of Education which inspired her to pursue a career in providing direct care and support to underserved families. She is passionate about helping families and their children find the best care for their needs.
Most importantly, Raeesa's pleasant and positive demeanor helps keep our office atmosphere feel welcoming for those receiving in-person services.