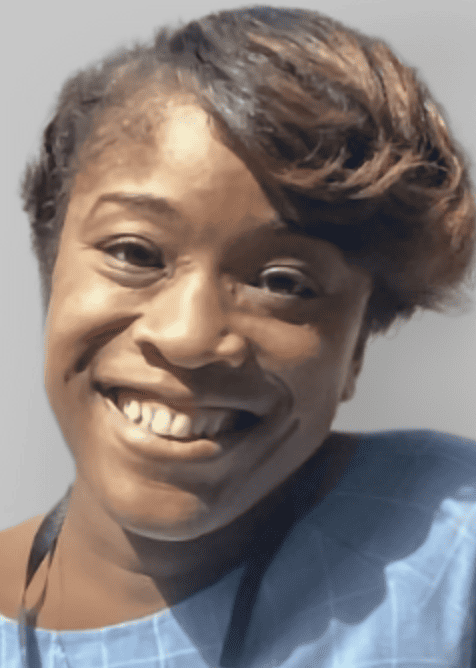 Biography
Dr. Georgette Morgan is a NYS Licensed Behavior Analyst (001790-01) and a Board Certified Behavior Analyst (328215). After completing her bachelor's degree in Inclusive Elementary Education at Syracuse University, Dr. Morgan received her master's and doctoral degree in Teaching as Applied Behavior Analysis at Teachers College, Columbia University.
Dr. Morgan has years of experience, within multiple settings, working with individuals with a variety of diagnoses and delays including Autism Spectrum Disorder (ASD), speech and language disorders, and Attention Deficit Hyperactivity Disorder (ADHD). Dr. Morgan has a wealth of knowledge in supporting her students and clients' development of academic, behavioral, social, self-management, communication, and appropriate play skills.
Dr. Morgan currently works in the field of Applied Behavior Analysis (ABA) delivering direct services as well as supervising classroom teachers, therapists, and behavior analysts in their implementation of behavioral services. This involves attending annual review meetings to collaborate in the construction of Individualized Education Plans (IEP), creating and implementing appropriate programs and techniques for targeting areas of need, monitoring data to ensure adequate progression across all areas of need, monitoring data to ensure long-term maintenance of skills, as well as creating, implementing and monitoring behavior intervention plans to teach appropriate replacement behaviors.
Dr. Morgan also has years of experience collaborating with parents, school staff and outside providers to support the generalization of skills across settings. She believes that working collaboratively helps to provide the best support for the long-term acquisition of skills. Dr. Morgan has provided multiple parent training sessions on a variety of topics including behavior management, toilet training, functional communication, and social skills.
Dr. Morgan is also an adjunct professor at Teachers College, Columbia University. She has instructed a course on using evidenced-based teaching strategies in the classroom setting and thus she is continuously working to stay current on the latest research and evidenced based practices to provide the most effective services for her clients and their families. Dr. Morgan has published research related to ABA in reputable peer-reviewed journals and her interests include furthering research on the incidental acquisition of language in individuals with autism.