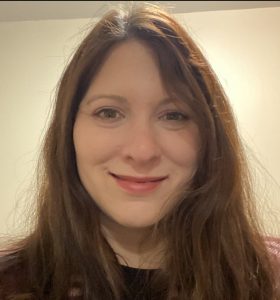 Dr. Elana Rimler is a clinical psychologist who is licensed in the State of New York (#016965). She treats children, adolescents, adults and families. Dr. Rimler spent ten years in the public sector, leading an adult outpatient psychiatric clinic as well as a partial hospitalization program. She completed her M.A. and Ed.M. in Counseling at Teachers College, Columbia University and her PsyD in Clinical Psychology at CW Post, Long Island University.
Dr. Rimler was the recipient of a Head Start grant and conducted a clinical study in which she provided the Incredible Years Parenting Program Training to fathers of Head Start Children. She also treated traumatized children and their families at Montefiore Medical Center's Child Protection Center. She has also chaired a committee on suicide awareness and prevention and led a work group on the implementation of empirically validated treatment, including group therapy.
She has specialized experience treating victims of violence. In addition, she has worked extensively with families, providing education and the tools they need to help them care for their loved ones who struggle with a mental health diagnosis as well as behavioral issues. She treats people with multiple diagnoses, using an integrative approach to her therapeutic work, weaving psychodynamic principles into her Cognitive Behavioral Therapy (CBT) and Dialectical Behavioral Therapy (DBT).  Sessions will feel collaborative and non-judgmental and will be focused on your treatment goals. You will find sessions to be practical, highlighting you/your child's strengths. You will gain tools that you can apply to life's many challenges.
Dr. Rimler often receives feedback that her sessions are fun and creative and that her candor is refreshing.