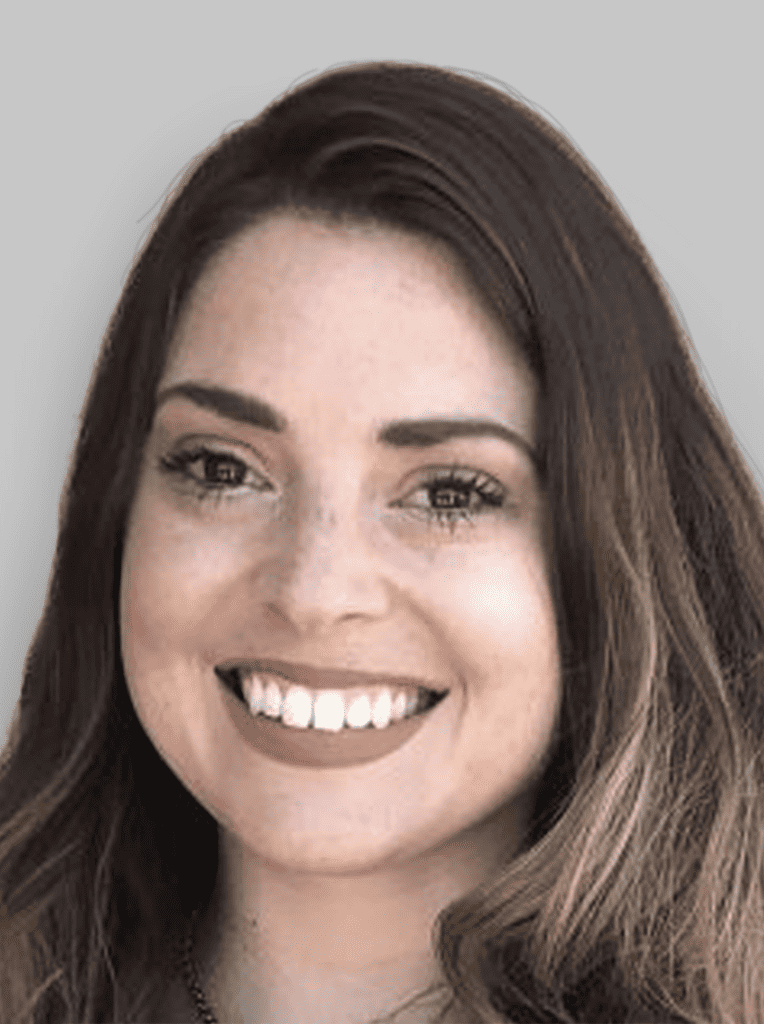 Biography
Brianna is a Board-Certified Behavior Analyst (1-18-33176) and a Licensed Behavior Analyst (001931) in the state of New York. She graduated from Ball State University in Applied Behavior Analysis with an emphasis in autism. For over 6 years, she has worked with individuals with autism and developmental disabilities. She has acquired vast experience working in the clinical, home and community settings.
Brianna has worked as an ABA therapist working 1:1 with children aged 3-17 in both the home and in a center-based setting. Her experience includes implementing behavior plans and teaching skills to increase independence. Brianna has also held the role of a staff trainer where she provided ongoing ABA specific and behavior skills trainings to new therapists.
After receiving her BCBA, Brianna's supervised a team of ABA therapists, created and implemented behavior plans, as well as defined behavior specific goals and programming. She understands the importance of pairing with children and has designed interventions to promote continued progress. Brianna has immense experience with Discrete Trial Teaching, Natural Environment Teaching, and has monitored maladaptive behaviors while teaching replacement skills. Additionally, she has provided parent/guardian training and written training goals to increase generalization outside of ABA sessions. 
Brianna has vast experience working with a wide variety of individuals with different skill sets. She believes collaboration with the individual's team is extremely important for their success. Brianna is passionate about working in the field and thrives to continue to better the lives of others through providing effective ABA services.