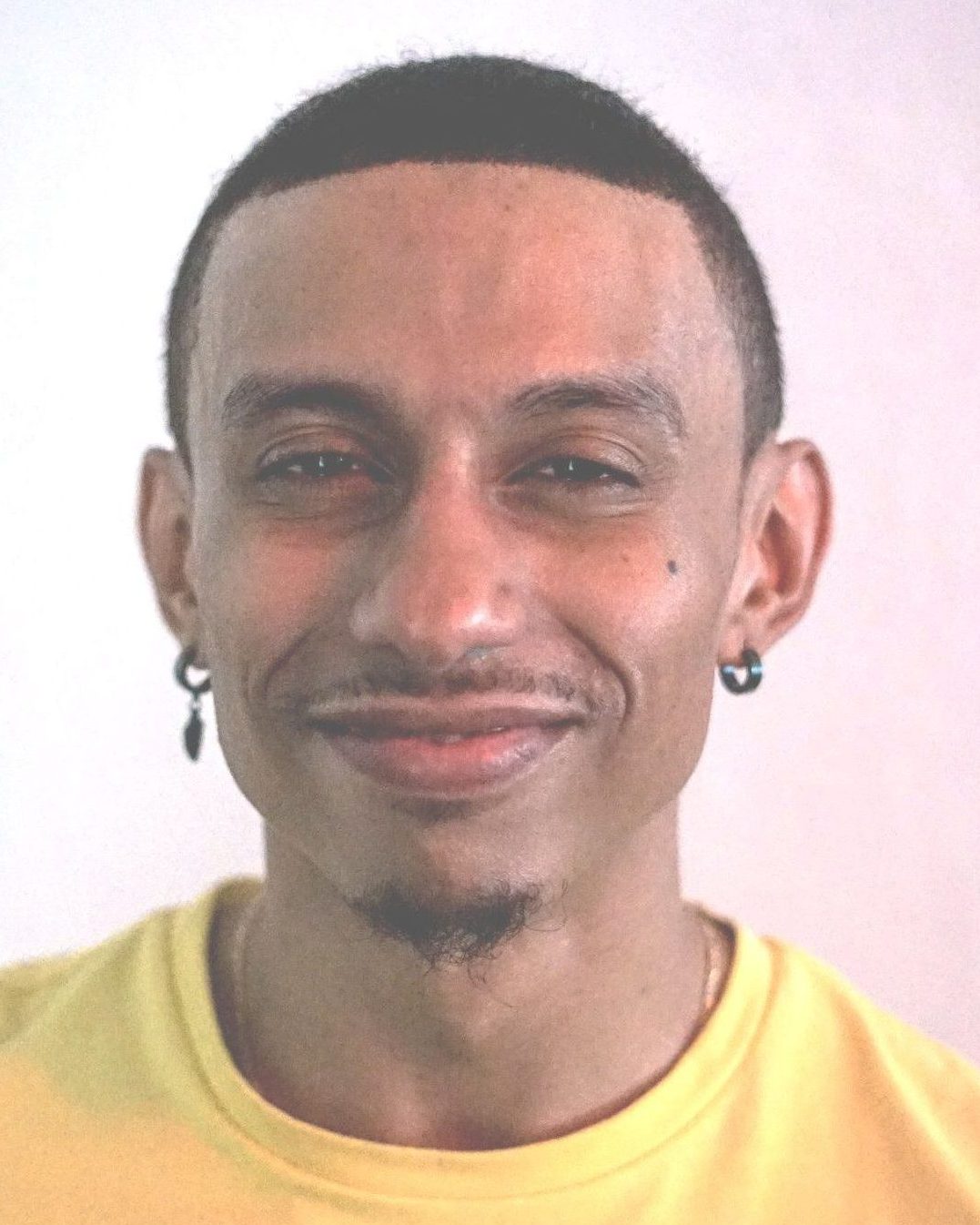 Brian provides assistance & support to our office in the UWS. 
He earned his B.B.A. from CUNY's Baruch College, majoring in Marketing Management and minoring in Psychology. While working in the marketing industry, he simultaneously pursued a career in performing arts, performing with other artists and teaching dance classes. During his time teaching dance at an elementary school in Harlem, he realized how much impact an individual's psyche can have over the quality of their lives. This inspired him to continue to study psychology independently, integrating what he learns into different factors of life. 
Brian believes that children are the future and is passionate about providing the proper guidance for them to develop into genuine contributors to society.