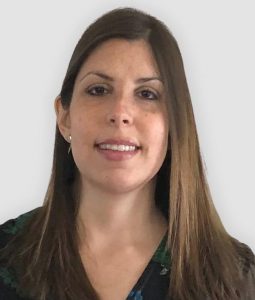 Dr. Becky Fenton is a New York State Licensed Clinical Psychologist (#018964), specializing in the treatment of tweens, adolescents, adults, couples, families, and parents. She has 13 years of experience post doctorate in assessment, diagnosis and treatment of anxiety disorders, depression, trauma, relationship difficulties, and providing parent services. She provides treatment to address problematic behaviors (procrastination and insomnia), troubling emotions (fear, depression and anxiety), maladaptive thought patterns (self-criticism and rumination), and relationship issues (work, family and dating).
Dr. Fenton integrates Cognitive Behavioral Therapy (CBT), Dialectical Behavior Therapy (DBT), psychodynamic and relational therapy, Mindfulness Training, and Executive Function Coaching to assist clients in addressing challenges across the lifespan, including navigating stressful life events, transitions, improving relationships and moving beyond roadblocks toward personal growth. She utilizes a collaborative approach and provides a safe space for clients to transform and become the best version of themselves.
Dr. Fenton also provides services for parents to successfully navigate issues that arise over the course of parenthood, including: Postpartum blues, depression, or anxiety; Sleep issues; Feeding issues; Sibling adjustment to a new baby; Work transition; Difficulty with separation; Concerns about development; Children with learning difficulties or behavioral issues. She provides coaching and tools for parents to master these challenges and experience the joys of parenting. She also collaborates with other key figures, including school professionals and the child's providers.
Dr. Fenton received her doctorate in Clinical Psychology from Long Island University – C. W. Post with a specialization in families and trauma. She trained at Bronx Children's Psychiatric Center and Creedmoor Psychiatric Center.