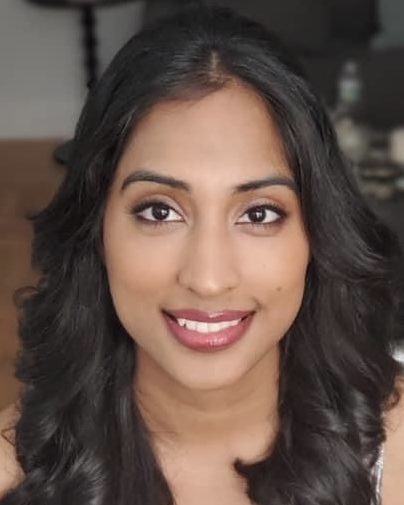 Dr. Amrita Singh is a Postdoctoral Fellow at Manhattan Psychology Group. She received both her undergraduate degree in Psychology and her doctoral degree in School Psychology from St. John's University. Dr. Singh is a certified school psychologist and has worked as a full-time school psychologist following the receipt of her doctorate.
Dr. Singh is proficient in conducting psychoeducational assessments for children, adolescents, and adults. When completing evaluations, Dr. Singh closely collaborates with parents, schools, providers, and mental health clinicians to conduct comprehensive assessments. Dr. Singh provides clients with integrated reports with specific recommendations to improve functioning within the home, educational, and community settings. During her clinical externship at the Child Mind Institute, Dr. Singh acquired training in evidence-based treatments, including Cognitive Behavioral Therapy (CBT), to treat a range of anxiety disorders, including social anxiety disorder, separation anxiety, and generalized anxiety disorder (GAD), post-traumatic stress disorder (PTSD), selective mutism (SM), and obsessive-compulsive disorder (OCD).
In addition to her school and clinical training, Dr. Singh has a passion for advocating for children and families from underrepresented racial and economic backgrounds. Throughout her doctoral training and work as a school psychologist, Dr. Singh gained extensive experience developing a culturally sensitive approach in her work with families from diverse backgrounds. Additionally,
Dr. Singh's dissertation explored the role of demographic factors, such as race, household income, and parental education, on undergraduate students' interest in school psychology programs.