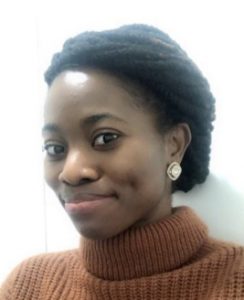 Abigail Adams is a Licensed Behavior Analyst (Limited Permit). She studied psychology during her undergraduate program at College of Staten Island and received her Bachelor of Science degree. After her bachelor's degree, Abigail worked in a preschool for children with autism as a teacher's assistant and behavior specialist, which is where her interest in working with the autism community began. This interest led her to earn a master's degree in Applied Behavior Analysis from Queens College CUNY.
Abigail's interest in ABA grew during her employment in preschools and client homes while pursuing her Master's degree. She completed an internship as a Sibling Trainer/Sibling Training Instructor, working with siblings of children with autism spectrum disorders and children with autism. Abigail has years of experience in the field and is passionate about learning and growing in the ABA field.
 In her free time, Abigail enjoys spending time with her family, cooking, listening to music and reading.