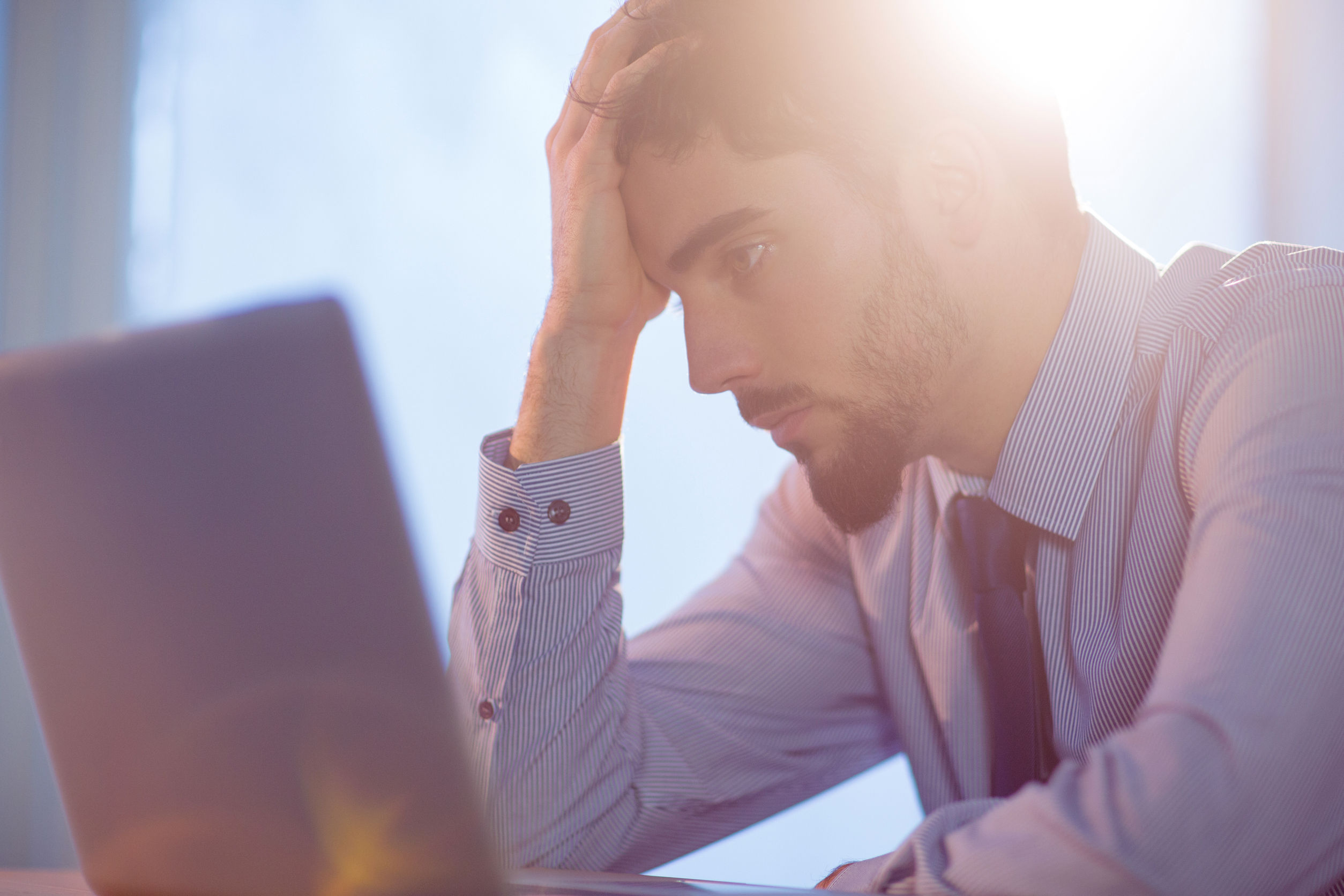 Executive Functioning refers to cognitive and mental abilities that enable people to successfully employ goal-directed actions.
Executive functions include many of the higher level tasks involved in getting things done from planning stages to completion.  These functions primarily develop after puberty as the prefrontal cortex begins to mature.
How do the Executive Functions work?
Analyze – what does this task require? What needs to be done?
Plan – what are the specific steps involved in completing this task?
Organize – How can the task be broken down into smaller, more manageable steps?
Time – how much time is needed to complete each step? How much time will I need to set aside overall?
Adjust – as you move through the plan – are there steps that need to be adjusted?
Finish – finishing is defined by completing all the steps of task in the previously determined amount of time
Think about these skills as the CEO of the brain. If everything works well, task completion is often smooth and manageable. If one or more than one function is not working properly, even the simplest task can become difficult to manage.
Who is Prone to Executive Functioning Disorder?
Most children with ADHD also suffer from EFD. Neurotypical people tend to develop executive functions in succession. In general, children with ADHD develop executive functioning skills much slower than neurotypical children.  Then they start developing the next executive functioning skill later than their peers and fall even farther behind—they need help to catch up.
Children with learning disabilities can also suffer from EFD. It's important that clinicians carefully assess if a child truly has ADHD when treating EFD. Generally, once stimulants are working for children with ADHD, the EFD improves. Children with learning disabilities do not see an improvement in EFD skills after taking stimulants, and will need to work with a learning specialist.
While depression and anxiety do not have to co-occur with EFD, they are likely to present in conjunction with it. Adults may mistake EFD for laziness or a lack of intelligence, which children pick up on. Furthermore, as academic demands begin to increase and children recognize that for some reason they cannot keep up, this can lead to anxiety and low self-esteem. For more information on anxiety and EFD, see this article: https://www.understood.org/en/friends-feelings/managing-feelings/stress-anxiety/are-learning-and-attention-issues-risk-factors-for-anxiety
How do you know if there might be a problem with Executive Functioning?
Children and adults with Executive Function Disorder exhibit a wide variety of difficulties with every day tasks. Some common skills affected by EFD include:
Planning – individuals with EFD may not be able to readily come up with a place to start or a plan of action for completing a project or task. The process of breaking a larger task down into smaller chunks is also often difficult.
Understanding Directions and Working Memory – individuals with EFD may struggle to remember all parts of multistep directions or take effective notes in class or meetings
Flexibility and Self-Monitoring – Once an individual with EFD has come up with a plan, they often find it difficult to be flexible and change to a different course of action. In addition, these individuals struggle to accurately assess if the strategy they are using is working.
Organization – Basically, this is the ability to keep track of all materials and information required to complete day-to-day tasks. Individuals with EFD often struggle to develop efficient systems of organization. For example, a school age student with EFD may have a messy backpack and underutilized planner
Are there any available treatments for EFD?
Yes! There are a variety of supports available both at school and at home to help manage the symptoms of EFD.
Professionals, including psychologists will likely perform an informal assessment to determine which area of executive functioning requires intervention. Follow up sessions will specifically target skills and strategies to improve day-to-day functioning.  These professionals will also collaborate with families and schools to ensure effective generalization of skills.
School based support often involves accommodations.  These accommodations may include: extra time for testing and assignments, preferential seating in the classroom, planner checks, provision of skeleton notes and outlines, as well as assistive technology.
It is important to keep in mind that EFD may exist alongside ADHD or other learning disabilities. If you suspect EFD, it is best to seek out a comprehensive neuropsychological assessment to determine an appropriate diagnosis and course of treatment.
Resources used in the development of this blog:
https://www.additudemag.com/executive-function-disorder-adhd-explained/
https://www.understood.org/en/learning-attention-issues/child-learning-disabilities/executive-functioning-issues/understanding-executive-functioning-issues
Written by Ariel Kornblum, PsyD, BCBA, LBA