Why are Social Skills important?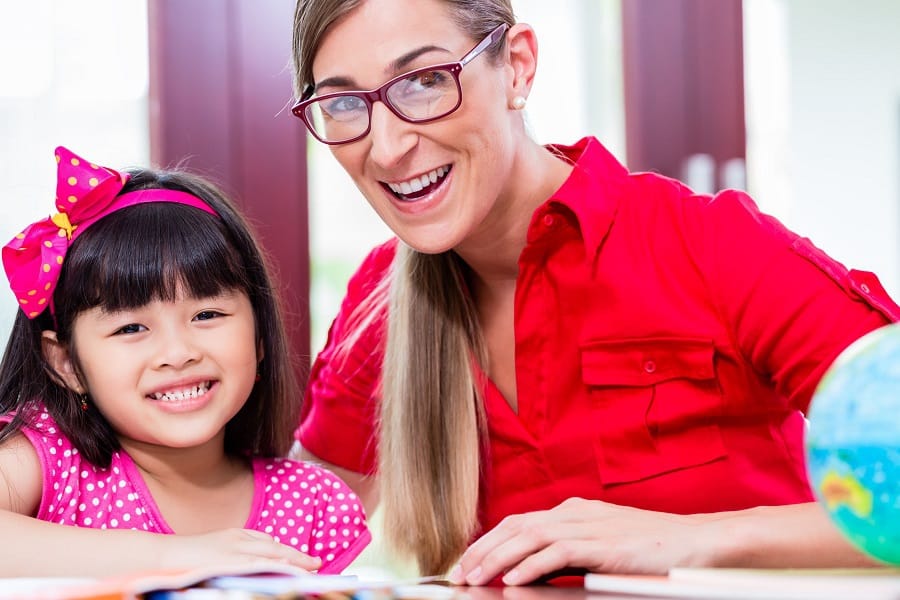 Social Skills allow us to bond with others as well as make positive contributions to people in our environments. Having a solid set of social skills allows us to communicate, relate to, and connect with other people. They include verbal and non-verbal communication, such as speech, gesture, facial expression, and body language. Developing social skills in children and teenagers prepares them for a lifetime of healthier and successful interactions in all aspects of life.
What are the benefits of Social Skills Training?
Foster interactions with peers by displaying positive social skills
Improve relationships
Raises confidence and self-esteem​
Develops appropriate reactions in a variety of social situations.
Improves an individual's ability to function in daily social situations.
Enhances nonverbal and verbal communication.
Promotes overall mental, social and emotional well-being.
How do we provide Social Skills Training?
Assess and Interview: Through discussion with caregivers and observations of client, we work to identify and discover social skills problem areas.
Set goals: We help set an overall and specific goal(s) that you wish to accomplish with social skills training. For example, the overall goal would be to socialize comfortably with peers at school. A specific goal could be to learn how to greet someone appropriately.
Teach and Model: Involves utilizing visuals, social stories, play, and discussion to teach client specific social skills that they may find difficult to understand and are confusing.-- Use of visuals as support in learning social skills (i.e., visual of rules to remember when starting a conversation by using a friendly voice, making eye contact, using appropriate greetings)-- Social stories to increase the client's understanding by describing in detail a specific situation and suggesting an appropriate social response.-- Video modeling to display different situations and comment about appropriate and inappropriate social responses (i.e., standing close or too far from another person, not using appropriate eye contact, interrupting a conversation).-- Practicing appropriate play to develop join attention, turn-taking, shared interests, and cooperation.
Role-Play and Corrective Feedback:  Involves practicing skills in a simulated situation before you apply them to a real-life social situation. We provide feedback during a training session, so the client can correct a particular skill and practice further. This is an encouraging technique that helps the client develop skills in an area where they may not yet be strong. Positive reinforcement is always used to reward improvements!
Homework: Social Skills Training will usually last for about an hour each session, so caregiver(s) and the client will likely receive exercises and work to practice specific social skills on their own at home and in the community.
What are examples of Social Skills that are taught?
Greetings
Asking for Help
Following Directions
Sharing/Taking Turns
Identifying Emotions
Personal Space
Making Eye Contact
Initiating Conversations
Although 1:1 Social Skills Training sessions are open to any child or teenager ages 4-13 to enhance their social skills, clients generally have a diagnosis of ADD/ADHD, learning disabilities, and high functioning autism spectrum disorders. The sessions are geared towards supporting the child in making and maintaining positive friendships as an essential way to support and teach them the vital social skills they will need to feel confident in socializing with their peers. The advantages of these sessions are that they foster interactions by displaying positive social skills, improve relationships, build confidence and self-esteem, and have fun while learning!