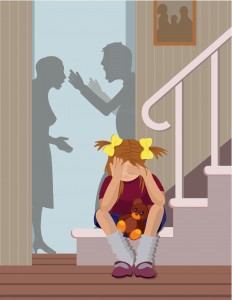 I was invited to participate as the Child Psychologist in Manhattan for an expert panel of a new group called Divorce Prep Experts (DPE).
It's a group of professionals with expertise in guiding those interested or currently going through the divorce process. I like the idea because the process can feel overwhelming for parents and kids; it's difficult to know where to start and who to talk to.
We're offering our first Manhattan event on Feb 28th from 6-9pm at 244 West 54th Street, b/w Broadway & 8th Ave. I will be there along with the founder, a judge, an attorney, a mediator, a financial planner, a family therapist and a divorce coach. We will each discuss our roles in the divorce process and answer audience questions.
Written by Joshua Rosenthal, PsyD