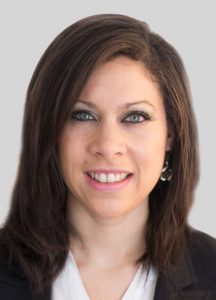 Ms. Devorah Moses is a certified special education and K-6 teacher. She received her B.A. in Sociology from Rutgers University and a dual certification and Masters degree in education from Montclair State University.
She currently works as a special education teacher for students with autism and focuses on academic skills, social skills, life skills, and community based instruction. Devorah is experienced in the "Edmark" and "SRA Corrective Reading" programs.
Prior to teaching in the classroom, Devorah has taught early intervention programs in the home setting as well as job coaching in a 21+ adult day program.
At MPG, Devorah provides weekly social skills training for kids ages 5-6, 7-8 and 9-11. Formerly at Big Apple Day Program, Devorah was a head counselor, supporting her assistant director and supervising the staff counselors.