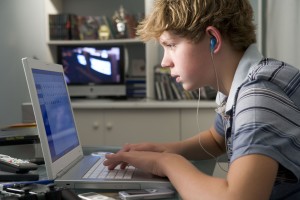 Executive functioning training teaches students how to better plan and organize, sustain attention, complete tasks, manage emotions, problem-solve, control impulses and monitor one's thoughts. Having executive dysfunction is actually quite common and does not require a diagnosis of ADHD, learning disability, or pervasive developmental delay.
Kids and teens can find executive function training highly effective for learning to manage complex study and life-style schedules. Parents are also involved in training to support their younger children at home. Training can lead to improvement in:
remembering and retaining information
focusing longer on tasks
decreasing procrastination
task completion
organizing schoolwork
better time management
practicing thinking before acting
Sessions would last for about 1 hour and occur weekly in a quiet location. The goal is to learn better "processes" rather than focusing on content.